Versatile Hound litter 2018
During the night and early morning of 13.december 2018 my first litter of Versatile Hounds was born. Yoshimi gave birth to two boys and one girl, all mainly white with patches on the spine and on the face. All three are sable coloured, aka red in cattle dog lingo. They are developing well and putting on weight right from day 1. This is their pedigree.
At the age of 9 weeks all pups are dewormed, vaccinated and microchipped. They know how to walk on a leash and know car travels. All are healthy and without any impairment, all have correct bites and testicles are down in the males.
I am very pleased with their tpye, they look entirely beaglish but without the excess of loose skin. Their faces stay in place even if gravity and centrifugal force works on them during jumping and running. Their lips are tight as are their eyelids. Ears have moderate size and nice earset. They have good but not overdone angulations front and rear and a good forechest. It paied off to use a male with dry skin and without any exaggerations whatsoever instead of a hound type dog with more loose skin.
At 10 months of age their size is 42-47cm at withers. All are doing basic obedience training, all are canicross/bikejoering/scooterjoering started. Owners are pleased with their intelligence and nice temper. All have full and correct dentition, the males have both testicles down.
Here they come:
---
Varg - Valiant Vanguard of Pleistozaen
18 months

10 months

Week 9

Week 8

Week 7

Week 6

Week 5

Week 4

Week 3

Week 2

Week 1

Birth
born at 02:21, weight 364g

---
Vigga - Viking Valkyrie of Pleistozaen
18 months

10 months

Week 9


Week 8

Week 7

Week 6

Week 5

Week 4

Week 3

Week 2

Week 1

Birth
born at 05:20, weight 286g

---
Vincent - Virtue and Values of Pleistozaen
18 months

10 months

Week 9


Week 8

Week 7

Week 6

Week 5

Week 4

Week 3

Week 2

Week 1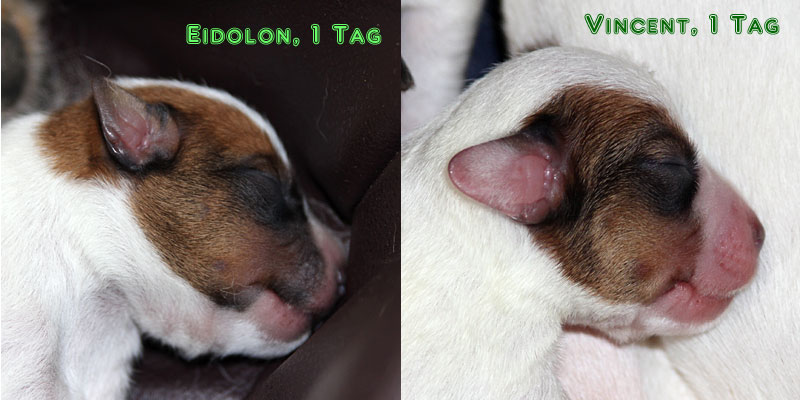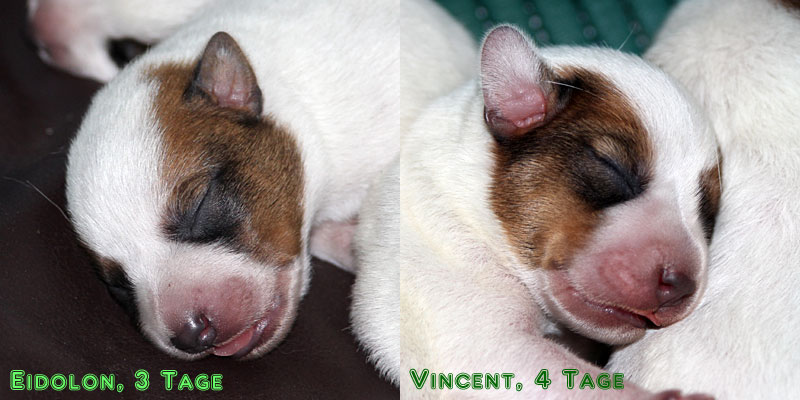 Birth
born at 06:58, weight 184g